There are the places I love to frequently browse for travel gear, accessories, outdoor wear, coats, backpacks, the lot.
Amazon is my best friend for finding most items and getting them fast. I get most of my items from Amazon as you will often find here.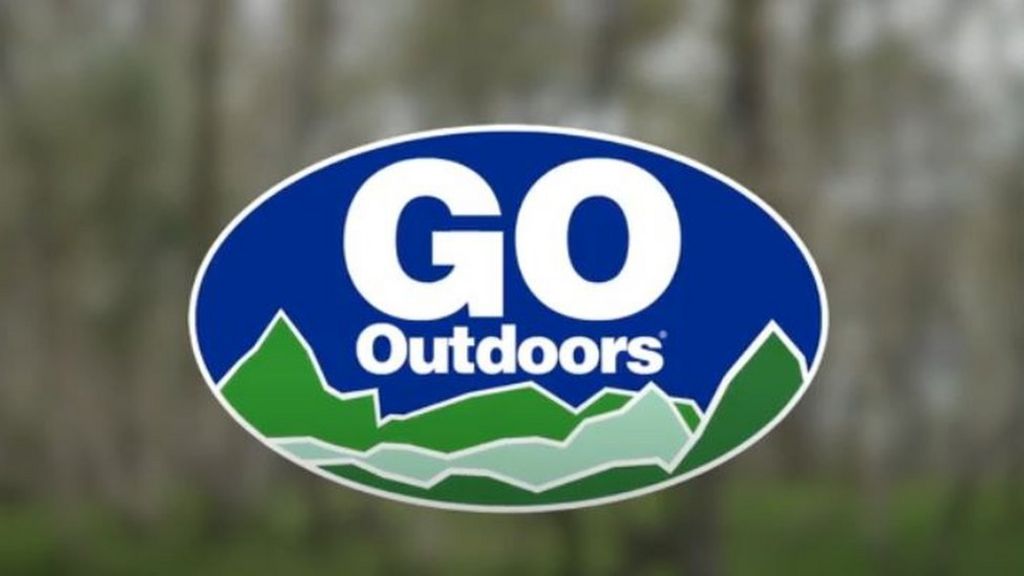 Another travellers go to. Fantastic for those who enjoy the outdoors and have great equipment for everything. They also do the best deals on high-end tents.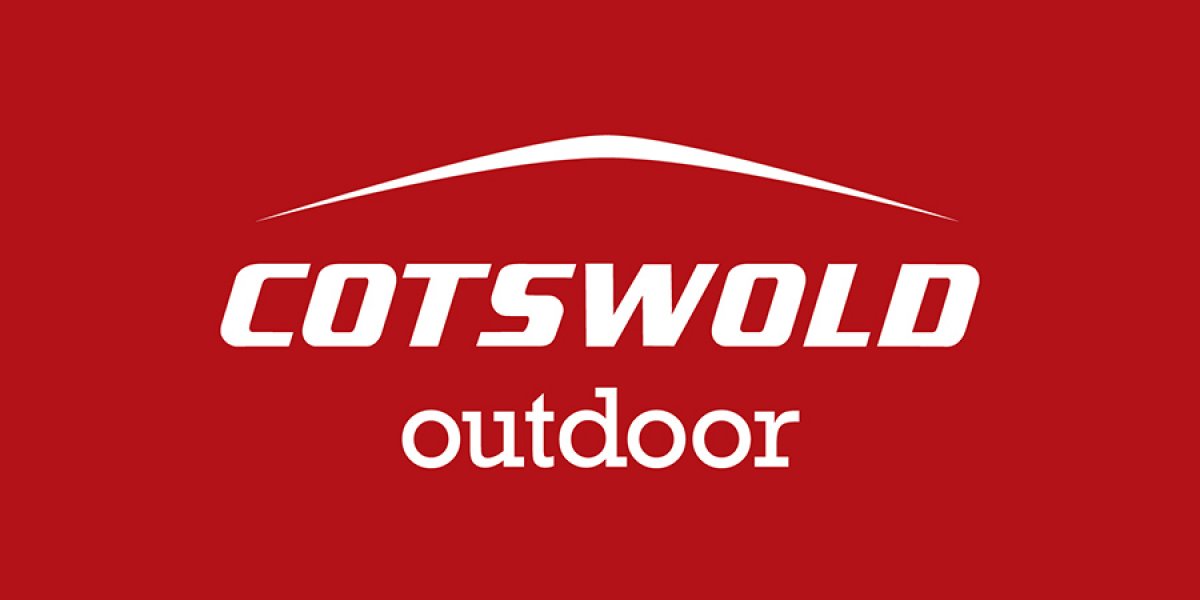 Cotswold Outdoors is the ultimate outdoor clothing and essentials store. Whether its gear for climbing, camping or a new weather-proof coat, this shop is high up on my list of places to turn to.
Although I don't surf anymore, I used to when I was little and my dad would take me sailing or to Cornwall for the weekend. For a surf brand you can trust, it has to be Quiksilver.
Latest Blog Posts
The festive season has officially begun! I know that may seem a little early for some of you. However, after the recent lockdown 2.0 that has been imposed in England, November is cancelled, and Christmas has started in my household. Whether you think that it's too soon to be decorating or not, it's certainly time…
As autumn sets in, there is nothing better than settling down to get into a good tv series or movie. I often like to rewatch my favourites. Some of them are not always 'autumny', but they give me a sense of nostalgia that I find comfort in as the evenings get darker and the temperatures…
Its official, summer is over here in the UK. Our shortlived blue skies have been replaced by grey clouds and red leaves all over on the ground. Despite the darker evenings and the colder temperatures, autumn is my favourite time of year. I love how autumn looks, the lead up to Halloween and Christmas plus…